Helping Your Business Build Success
Develop Your Path to Greatness
At STESSA It Solutions Consulting is helping your business succeed. Whether you need help with technical business planning, project management, or a sophisticated technology implementation, we are here to help.
STESSA IT Solutions was founded in 2009, and it is Female and Veteran owned. Since then we have been helping small business and startups make their technology ideas a reality.
Although we are a young consulting firm, this provides us the capacity to understand startups. Nevertheless, our senior partners have over 30 years combined experience in the areas of Instructional and Information Technology.
Our CEO, L. Mangini has an M.Ed from the University of South Florida. Previously, worked with various Government Contractors as a Systems Administrator for the DOD systems, and has over a decade of experience in Learning & Development and innovation.
Our CTO, S. Stöhr is from Germany. He is an experienced and brilliant Software and Dbase architect well poised in creating and implementing business solutions. Our team under his facilitation skills, has enjoyed creating great relationships with development teams for the last two decades.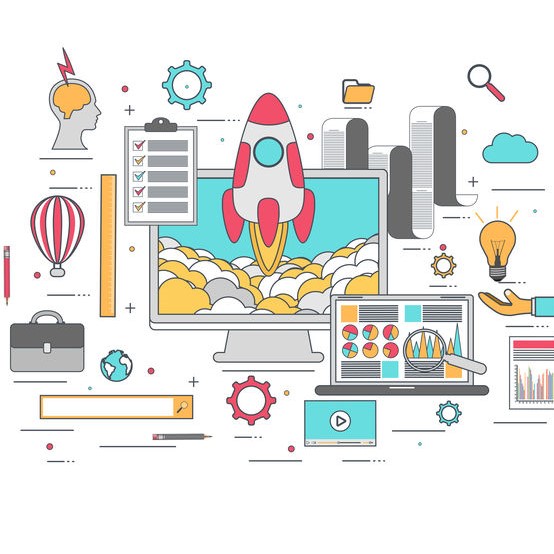 To bring 21st century technology affordability and know-how to incubate your ideas transforming them into reality.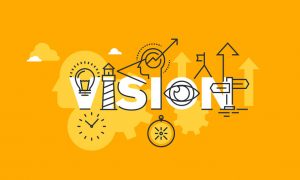 We believe success is the ability to realize ideas, and the continued grooming of those ideas. We are committed to provide the professional assistance necessary to achieve your operational and strategic goals, present and future with "Custom and Dynamic" Instructional and Information Technology solutions.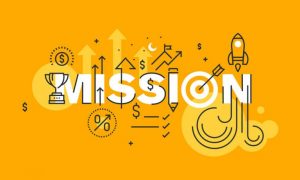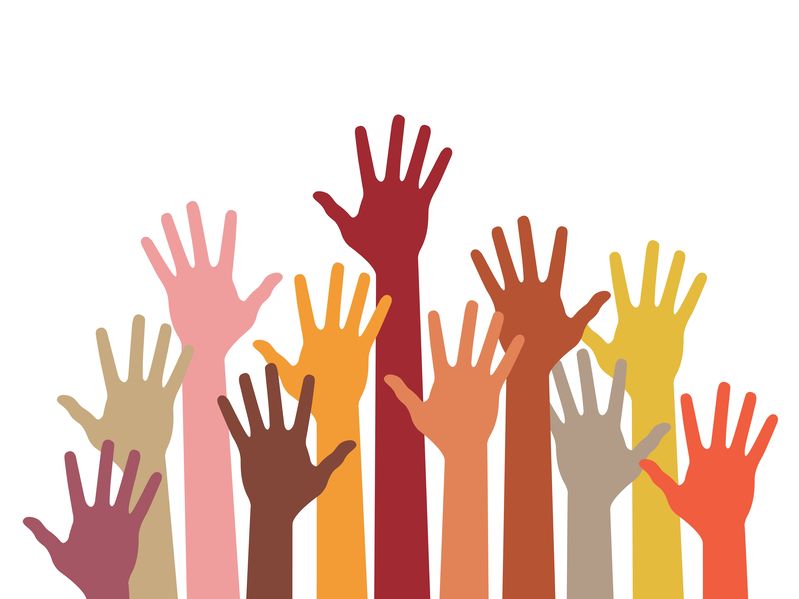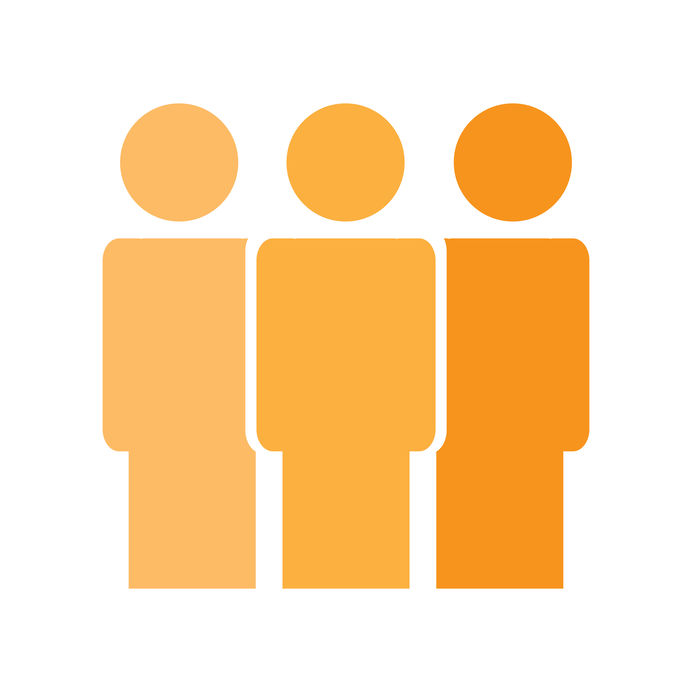 What can we do….
Non-Profits & NGOs
STESSA IT takes special considerations for Non-Profits and NGOs. Based on your need or cause, we can offer reduced pricing for consulting and development. If we are moved by what you are trying to achieve for the betterment of society, we can provide mentoring (Sweat Equity).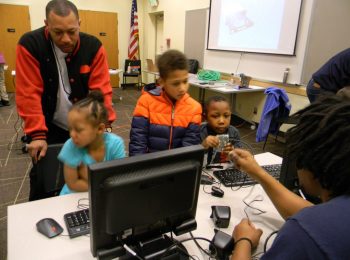 Raspberry-Pi Birthday Event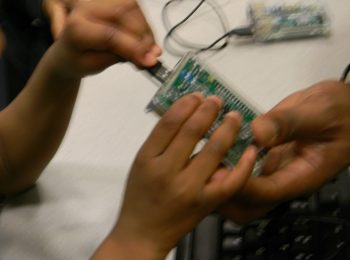 Raspberry-Pi Birthday Event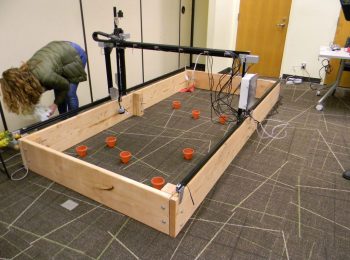 Raspberry-Pi Birthday Event- Farmbot
"Start where you are. Use what you have. Do what you can." – Arthur Ashe