A Different Approach
At STESSA IT Solutions we believe the spirit under which your company was formed is a vital part of its future growth.
Our goal is to help your enterprise realize your signature product or idea within your budgets constraints.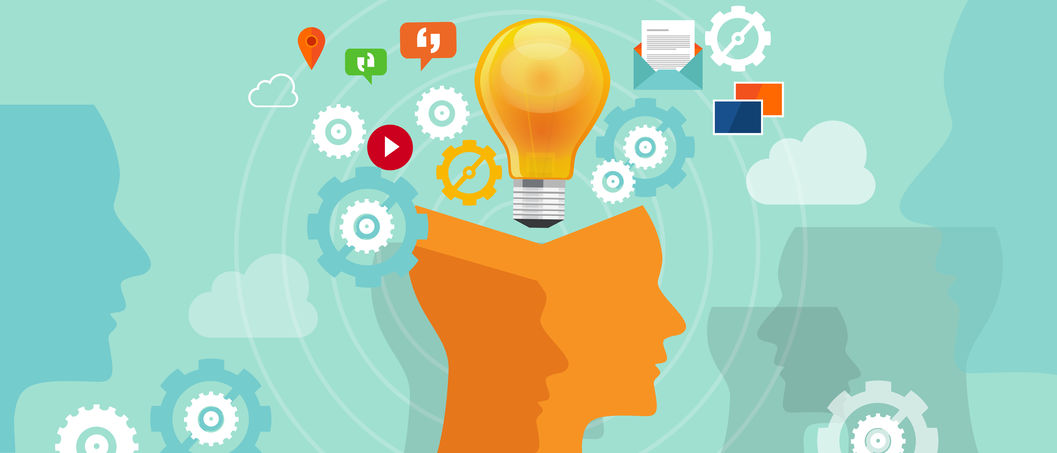 Though our services are divided into basic areas of Design & Development, Project Management, and Consulting, we treat all our clients as individuals, and believe a one-sized-fits-all solution will not work. We'll help you develop customized solutions for your unique needs and ideas.
Quality Over Quantity
We provide the best advice for re-inventing your business into a dynamic and thriving enterprise where people are lining up to share the experience.
We believe in honoring the unique personalities, culture, and market that has grown your business so far. We will help you take your business into the future with success, beyond your wildest dreams.
SaaS Development
Analytics
Cloud Technologies
Project Management

L & D
LMS Planning and Implementation
e Learning Design and Development
Curriculum Design and Development

Custom Programming
Database Design and Development
PHP Frameworks- Laravel or Symphony
PHP, ROR, Python, Java, Web Development

Cloud Technologies
Cloud Instance Implementation and Maintenance
AWS or Google
Linux Servers Setup

Analytics
Planning and Design
Custom Dashboards
Custom Statistical Formulas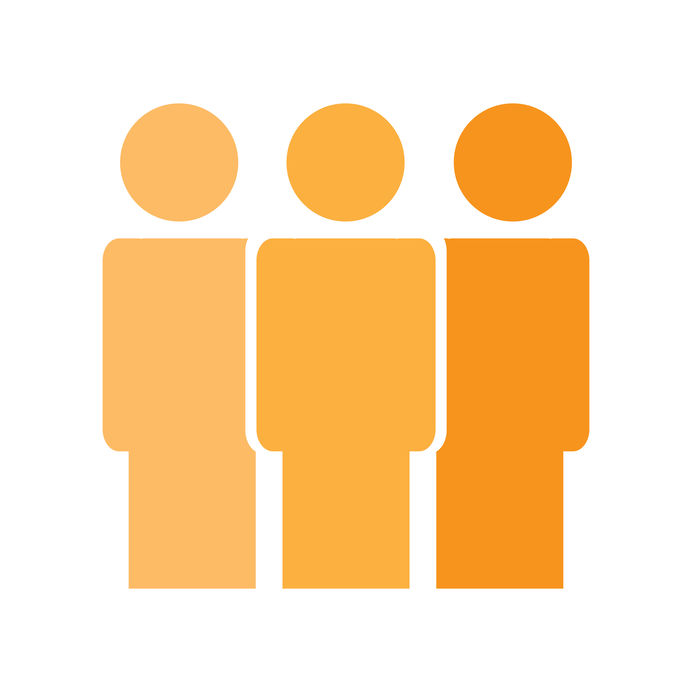 Determined to create something better, our Consulting Firm was formed to help small businesses and start-ups realize their signature technology idea.
STESSA IT Solutions was founded in 2009. Since then we have been helping small businesses and startups make their technology ideas a reality.
Because of this value, we're always happy to go above and beyond for your company